LOOKING FOR A RAIL HAULAGE SOLUTION?
WE CAN HELP!
WELCOME TO VARIANT MINING TECHNOLOGIES

Our #1 priority is you – our customers. At VMT we provide cost-effective, reliable and safe mining solutions.
Our products are the result of years of working closely with our customers to develop world-class solutions for the most demanding applications in the mining sector.
VMT will demonstrate our commitment to excellence by adhering to the following tenets:
Our Mission
To be known as the leading solution provider, adding value to everything we do.
Our Philosophy
Contributing to customer success makes us successful.
Our Assets
The experience of our employees, our partners and our customers.
Our Strategy
Be responsive to customer needs, be innovative, work hard and use teamwork to always deliver what we promise.
Our Promise
To be honest, act with Integrity and provide the expected functionality.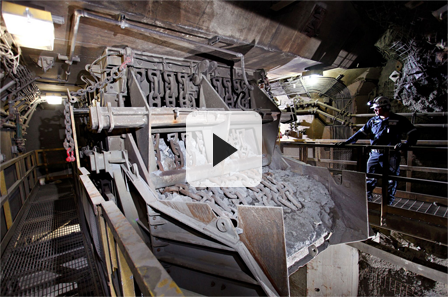 Working to these principles and striving for excellence will result in safety, productivity, longevity and profitability for both our clients and ourselves.
PRODUCT GALLERY

Relevant text will appear here. Relevant text will appear here. Relevant text will appear here.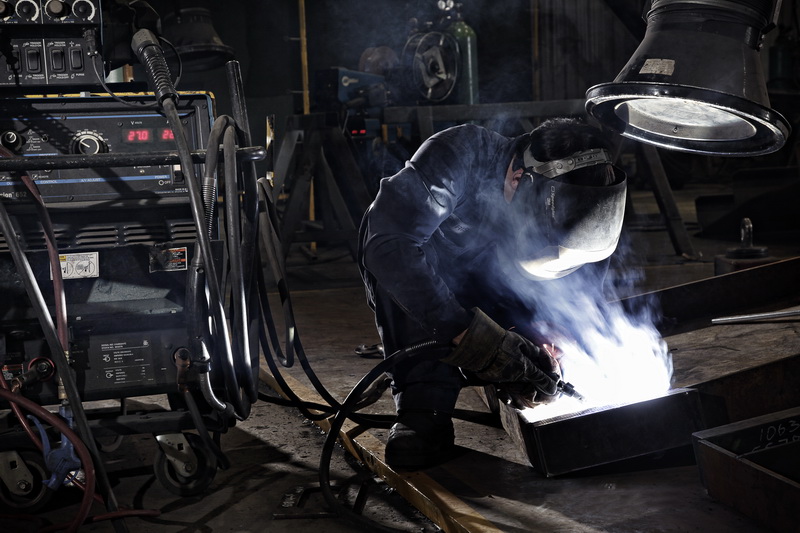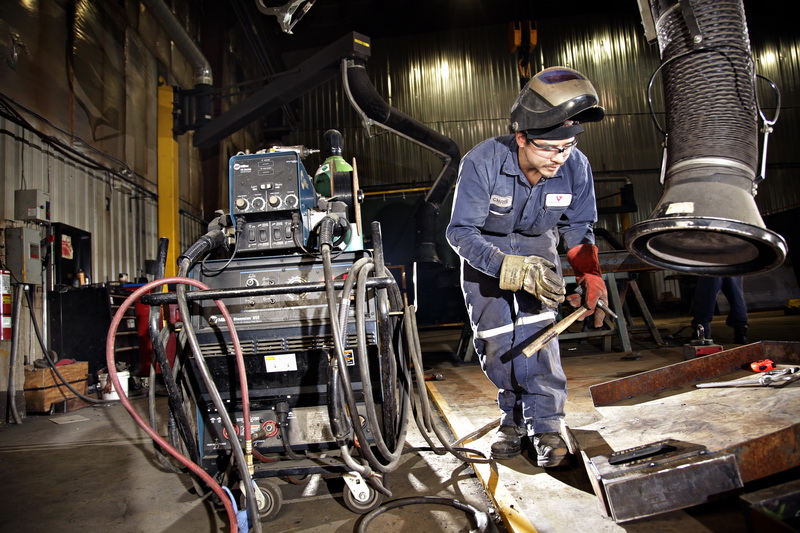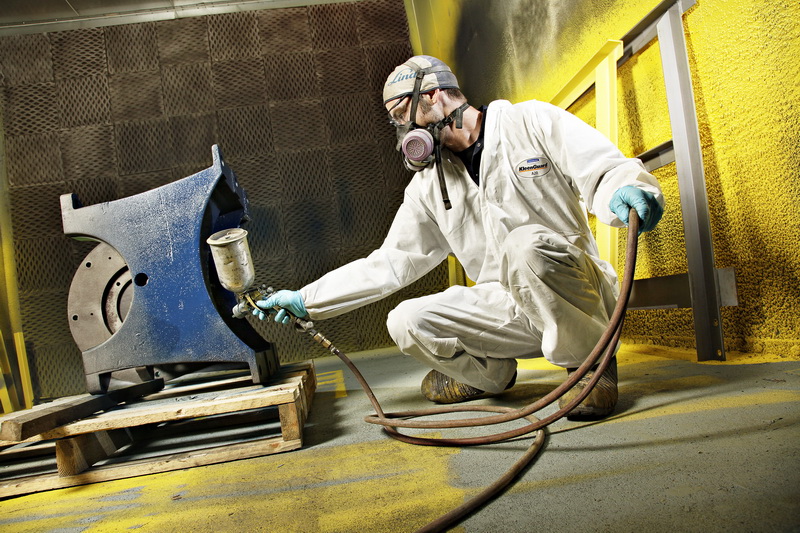 WHAT OUR CUSTOMERS HAVE TO SAY

"I would like to send my sincere thank you to your team at Variant Mining Technologies for their patience while we decided on the amount of chutes we were going to purchase. Your expertise in this business has helped us sort out the type of chute that fit the needs of Snap Lake. The replies you gave us were in a very timely manner and made Variant Mining Technologies an easy choice now and in the future for chute installations. This has been 2 chutes we have ordered and have received them as per the schedule and because of that we have ordered 3 more. I thank you for the parts list also. I would recommend Variant Mining Technologies to any other mining company if they are looking for dedicated service for mining chute support."

Marc Leclair
Mine Manager Snap Lake Mine
OUR DEALER NETWORK

OUR CUSTOMERS

CONTACT US




VISIT US
95 Mumford Dr, Lively,
Ontario, P3Y 1L1
[contact-form-7 404 "Not Found"]